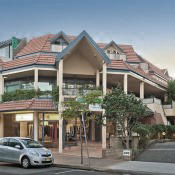 After working for several years as an accountant in the Eastern Suburbs of Sydney, MBC Partners Principal Peter Nawn (MIPA, DFS (FP), JP) founded his own public accounting practice in Randwick in 2010.
Following several successful years building a loyal client base across the Eastern Suburbs, Peter moved to Mosman and decided to open an office in there to meet the accounting and financial needs of individuals and businesses on Sydney's lower north shore.
Peter and his team continually strive to provide an unparalleled level of personal care and attention to each and every client. We are looking forward to continuing to service the needs of our existing clients while building successful relationships with residents and businesses on the lower north shore.
Meet Our Team
About Our Principal: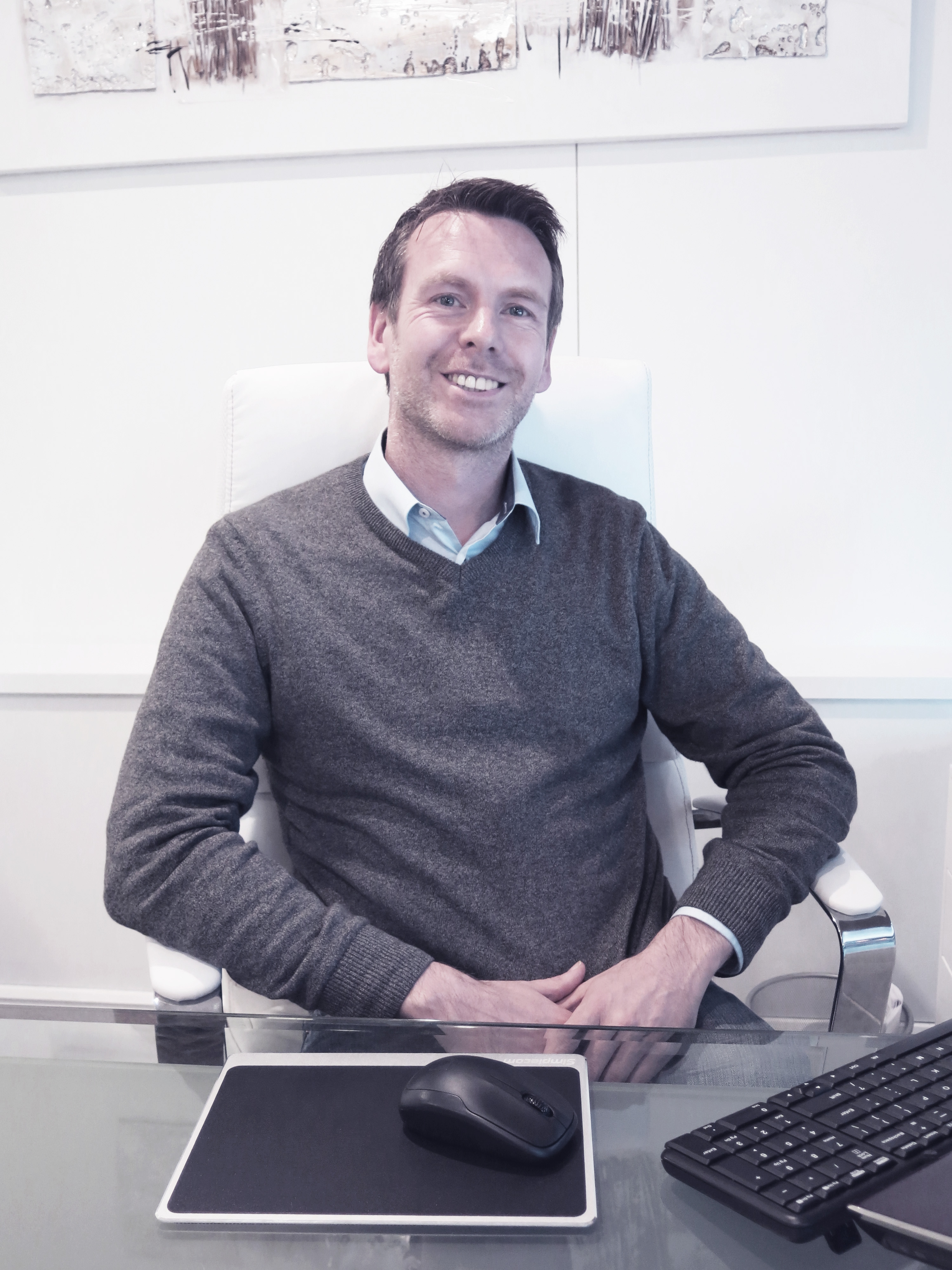 Peter Nawn (MIPA DFS(FP) JP) ensures the highest level of personalised service by dealing directly with each client of MBC Partners, supported by his team. Peter is a Registered Tax Agent and AMP-Accredited Financial Planner with over 15 years experience. During this time he has been providing accounting and taxation services for clients across all industries throughout Australia. As a Financial Planner and Authorised Representative and Consultant for AMP, Peter is able to offer a unique and comprehensive service to his clients, bringing his wealth of knowledge and experience not only to their accounting and taxation requirements, but also helping them navigate other complex areas such as self-managed superannuation, retirement planning, insurance, and personal and business finance.

Peter's goal is to provide his clients with the highest level of professional service; personalised, prompt, flexible, and cost-effective. He is always closely monitoring developments across all industries in order to deliver the most up-to-date service to his clients in today's ever-changing business climate.
Why Choose Us?
Our top priority is to accommodate our clients in every way possible. With MBC Partners, you can take advantage of the following services:
Free-of-Charge Initial Consultation
We understand that choosing someone to manage your finances and accounts is one of the most crucial decisions you can make for yourself or your business, and we always take the time to get to know each and every one of our clients personally in order to build a working relationship of transparency and trust right from the start. Contact us to book a free-of-charge initial consultation to discuss your current situation and needs.
Flexible Appointment Times
We know that life is busy, and it can be difficult to find the time to make it to an appointment during normal business hours. That's why we offer after-hours and Saturday appointments. We make time for our clients, at a time that suits them.
Personalised Service.
At MBC Partners we pride ourselves on providing you with the highest level of professional service for your tax and accounting needs. You will always have direct access to our Principal, a Senior Accountant and Financial Planner with over 15 years experience who will ensure that you pay less tax, increase your wealth portfolio, and make your money work for you.
Testimonials:
MBC Partners have been very prompt about doing work for us. As well as the normal accountancy service, they advised us on cloud accounting and taught us to use it, improving our workflow. They also encouraged us to become a limited company thus saving us around $16,000 in tax. I would recommend them to anyone.
Peter has been my personal accountant for several years and also manages the accounts for my business. I can't fault Peter on his work and his dedication. I've always been really happy with the service he provides and am looking forward to continuing to work with him in the future.
Don't hesitate to call us on (02) 8021-3252 today to arrange your free-of-charge initial consultation, or email us using the Contact Page on this site.