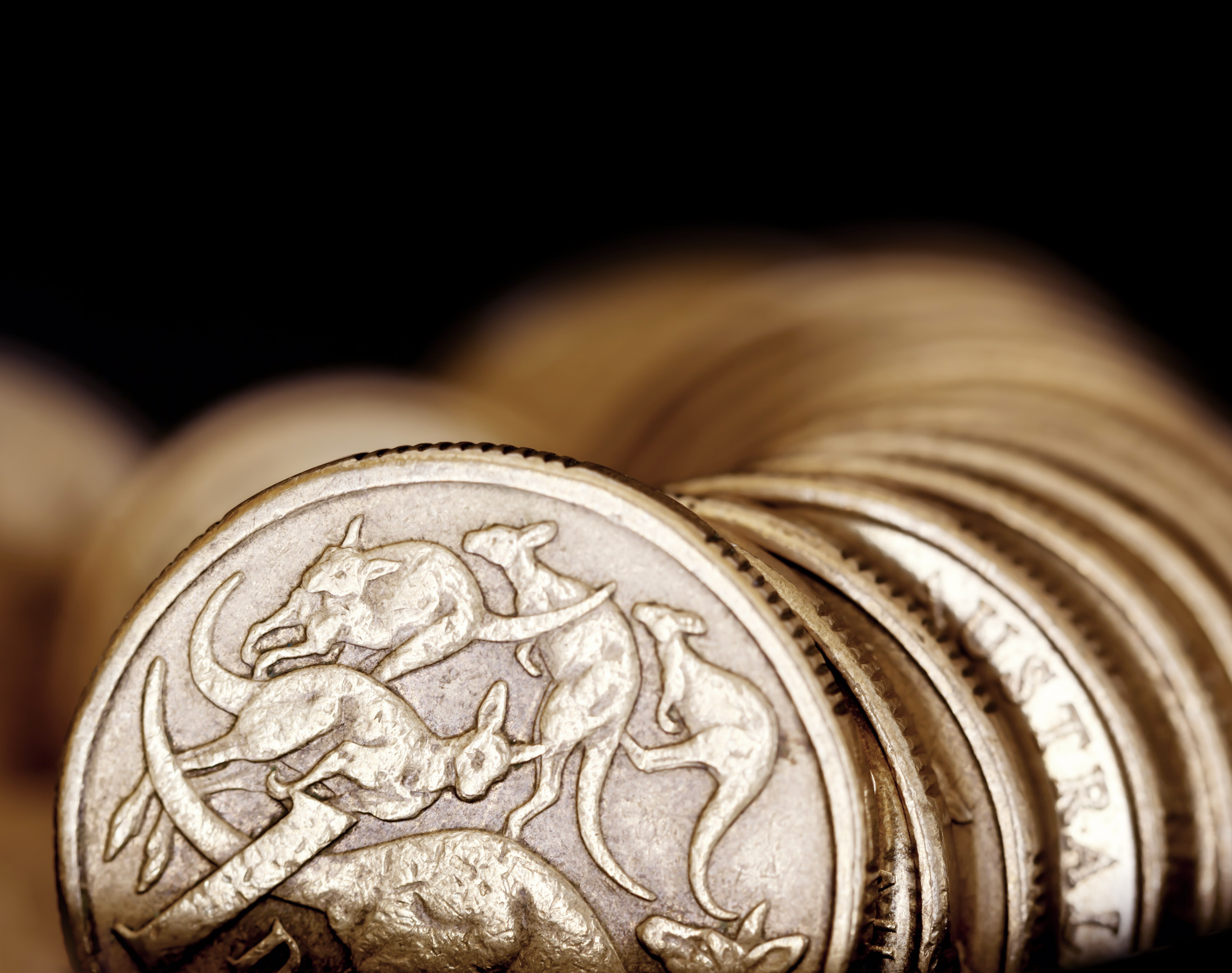 We offer complete tax & accounting solutions for individuals and businesses across all industries. Niche areas of specialisation include Building & Construction Industries and Film & TV Production, Digital Media, Arts & Entertainment Industries.
Tax Returns
For Individuals, Businesses, Companies, Partnerships, Superannuation Funds & Trusts.

We complete your tax returns accurately & efficiently for a reasonable tax deductible fee & help you maximise your tax refund by making sure you are claiming every tax deduction you are entitled to claim.

We also specialise in multiple-year tax returns.
Quarterly Business Activity Statements (BAS)
For GST-Registered Businesses & Companies.
Accounting Services
We offer a full range of accounting services, including preparing financial statements, depreciation schedules, budgets and cashflow projections.
Tax Minimisation Planning
We ensure you are getting the most out of your tax return by maximising tax deductions and offsets which apply to your particular situation. Examples of eligible offsets include depreciation, negative gearing, and super contributions.
Self-Managed Super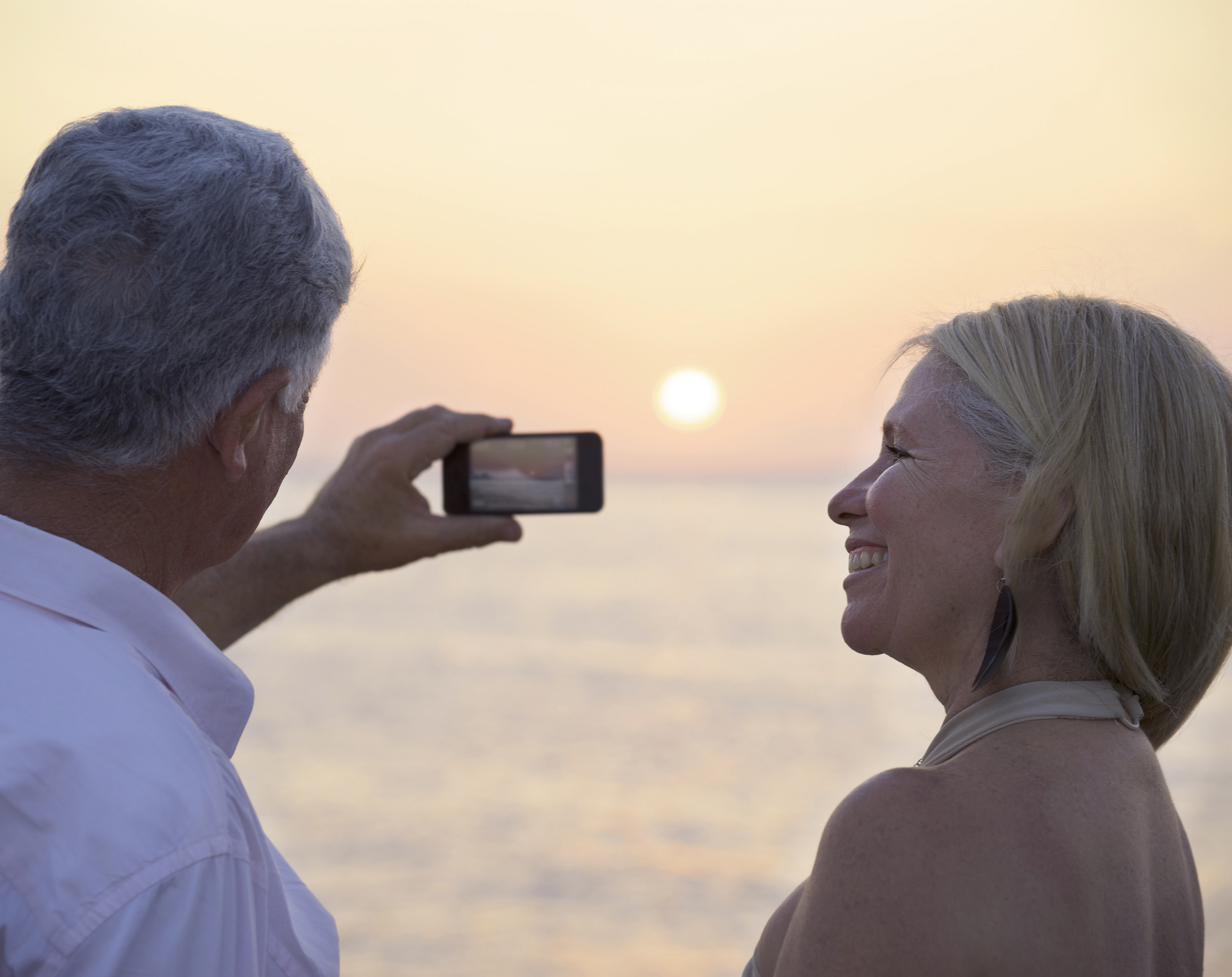 We can assist you in setting up and maintaining a Self-Managed Superannuation Fund. Running a Self-Managed Superannuation Fund (SMSF) gives you more control over where your super money is invested, and offers a greater choice of investments compared to managed super funds such as industry or retail funds. Talk to us about whether this option is right for you.
Business Advice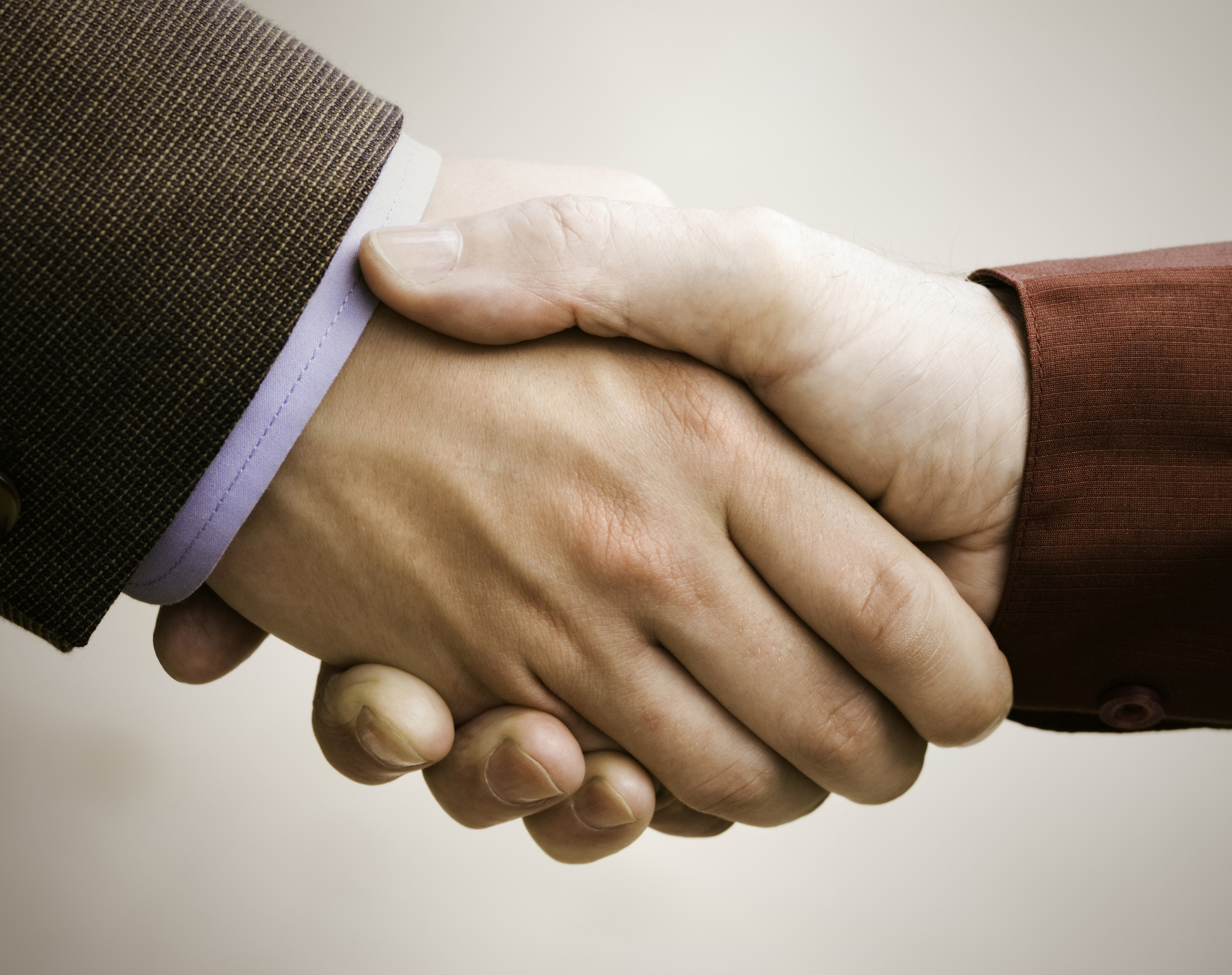 We can advise you on appropriate structures for business, investment, asset protection and taxation purposes, including Sole Traders, Partnerships, Incorporated Companies, and Trusts.
We also specialise in offering Business Advice to small and medium-sized businesses, guiding our clients through the process of establishment and expansion, and advising them on structure, growth & cash flow management.
We have experience across all industries, including the rapidly evolving area of tech start-ups and app development.
Some of our business services include:
Sole Traders
Get registered for an ABN and start running your own business.
GST Advice, Registration & Reporting
Find out what your GST obligations are and how we can help you meet them.
Company Incorporation
Structure your business correctly, right from the get-go.
Partnerships & Trusts
Advice, Setup & Maintenance for partnerships and hybrid and discretionary trusts.
Research & Development Grants
Specialised advice on R&D Grants, and how they can help your business.
Bookkeeping Services
MYOB etc.

Business Start-Up Pack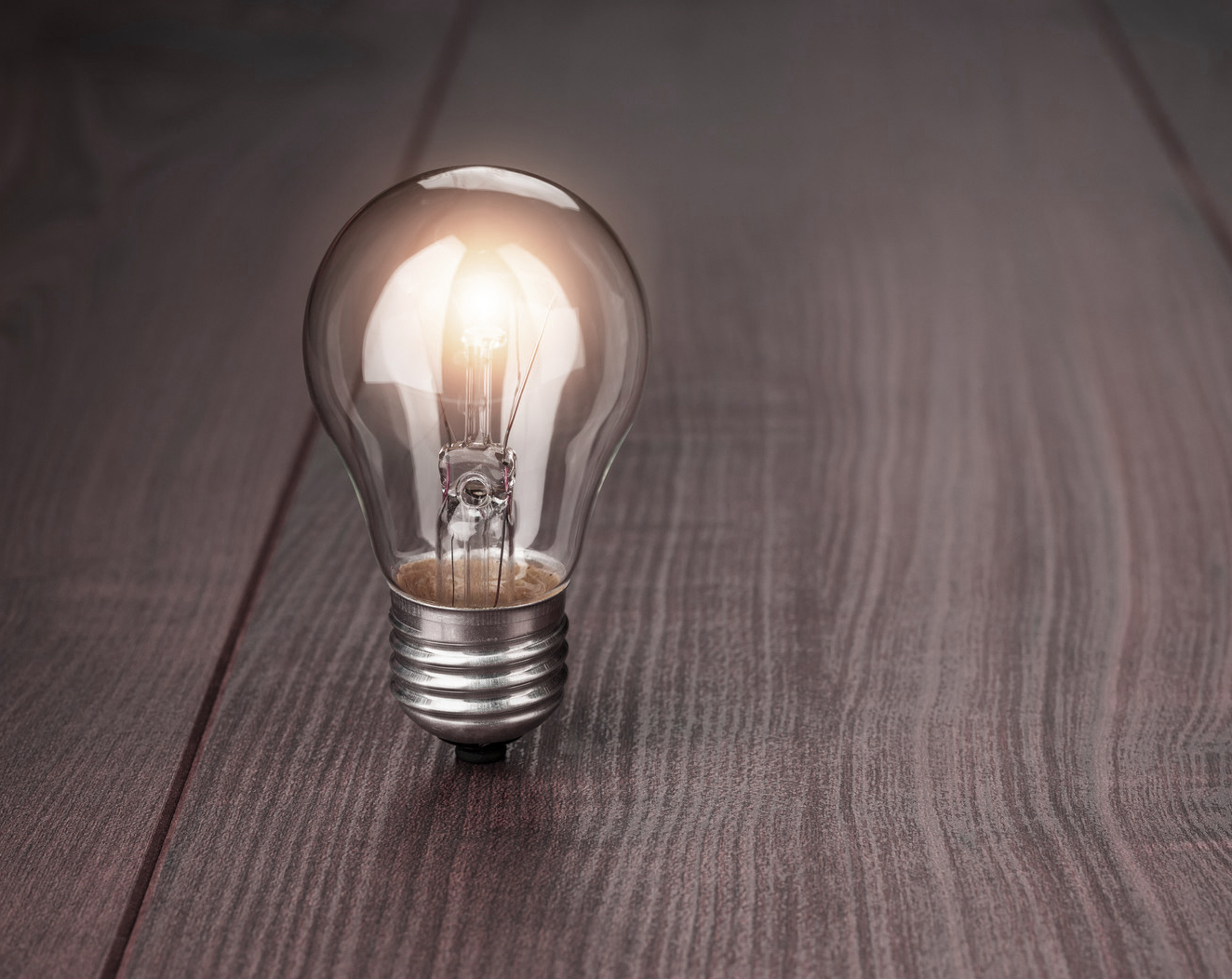 Have a great idea for your new business but not sure where to start? Our Business Start-Up Pack gets you up and running, and we can tailor it to suit your needs.
Your Pack Can Include:
ABN Registration
Business Name Registration
Logo design
Business card design and print
Domain name registration
Website setup
Domain-based email setup (eg. yourname@yourdomain.com)
Financial Planning
What does financial freedom mean to you?
Wherever you're at in life, it's never too late or too early to start planing your financial future to meet your needs, hopes and dreams.
MBC Partners Principal Peter Nawn is an AMP-Accredited financial planner who, in conjunction with our partner Silk Financial Services, can offer our clients a complete suite of financial planning services, as well as information on different types of insurance to protect you and your family if you experience a change in circumstances.
Some of the areas we can help you with include:
Retirement Planning
Start planning now to achieve the retirement you've always wanted.
Estate Planning
Plan the management of your assets according to your wishes.
Income Protection Insurance
Protect yourself and your family in the event of a loss of your income.
Life Insurance
Protect your loved ones in the event of your passing.
TPD Insurance
Protect yourself in the event of Total & Permanent Disability.
Personal & Business Finance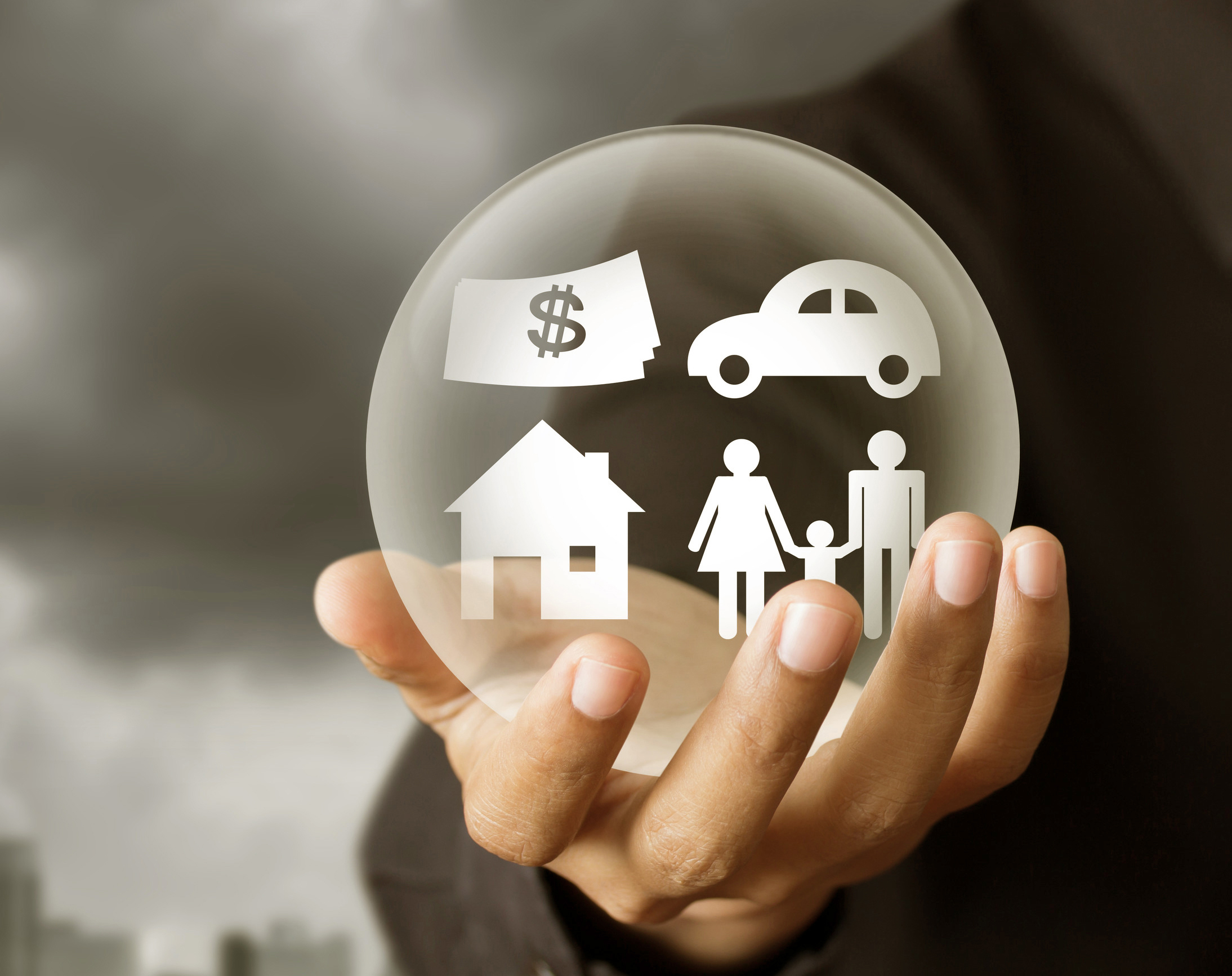 In conjunction with our partners, we can assist you with finding the right loan - whether you're expanding your business, buying a new home, purchasing an investment property, or looking to refinance your mortgage.
We can help you with:

Home Loans
Business Loans
Self-Managed Superannuation Fund Property
Commercial Property
Mortgage Refinance
Contact us now to find out how we can help you.